Below you will find useful information to educate yourself about the buying and selling aspects of real estate.
Buyers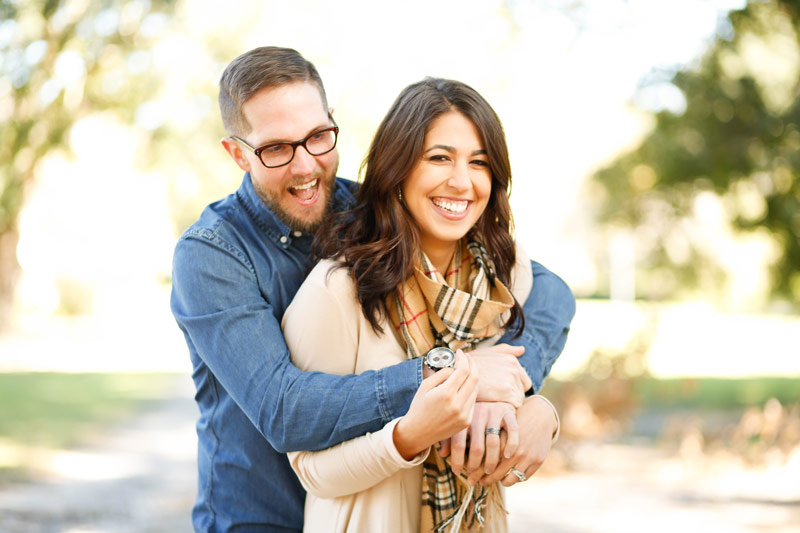 As a buyer you want an agent who knows about the product he or she is helping you find. Dave Hoisington Realty will provide you with all the information that will affect value such as location, condition, current market statistics, loan information and more.
We will negotiate for you so that you get the best price for the property which interests you. We will not PUSH you into a property that is too expensive, too small, too big, or otherwise inappropriate for your needs. We do not try to sell you the first property that comes along just so we can get paid and move on.
We want you to be extremely satisfied with our services and tell all your friends and colleagues to call DAVE HOISINGTON REALTY when they need real estate assistance.
We will provide you with return on investment numbers if you are looking for investment property as well as use our experience with such property to help you make a sound decision.
Contact us and let us know what is on your mind. Tell us about your DREAM HOME and we will do what we can to help you find it. If you prefer, call and we will be more than happy to discuss your needs at your convenience. We can tell you about the process and help you arrange to qualify for a home loan should you need to.
We look forward to helping you find your dream home or a great investment in your future.
More Tips for Buyers
Sellers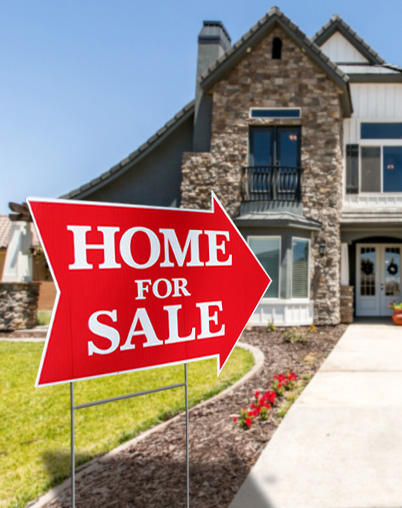 When you are selling you want your property to be marketed to potential buyers in the best way. Dave Hoisington Realty's marketing plan is across the board, including yard signs with a flier box for potential buyers who may drive by your property. These fliers include enough information to interest the potential buyer to call and ask for more information so that they are encouraged to further explore your property. Fliers may include some interior photos, an aerial photo map or other information that make your property special.
Marketing will also include direct contact with specific buyers due to particular aspects of your property. Of course your property will be available to everyone via the internet. Online listings have interior and exterior photos, plat and location maps, mortgage calculators and much more useful information.
When you are ready to sell, call Dave Hoisington Realty for a personal consultation.
More Tips for Sellers